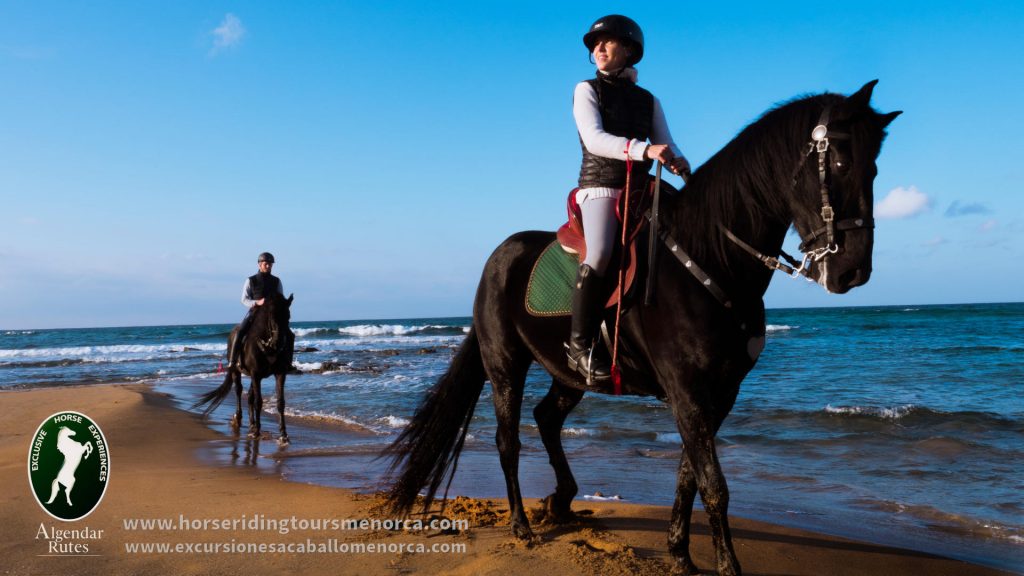 Description of the route
Interests: equitation, landscape, beaches, history, nature, geology.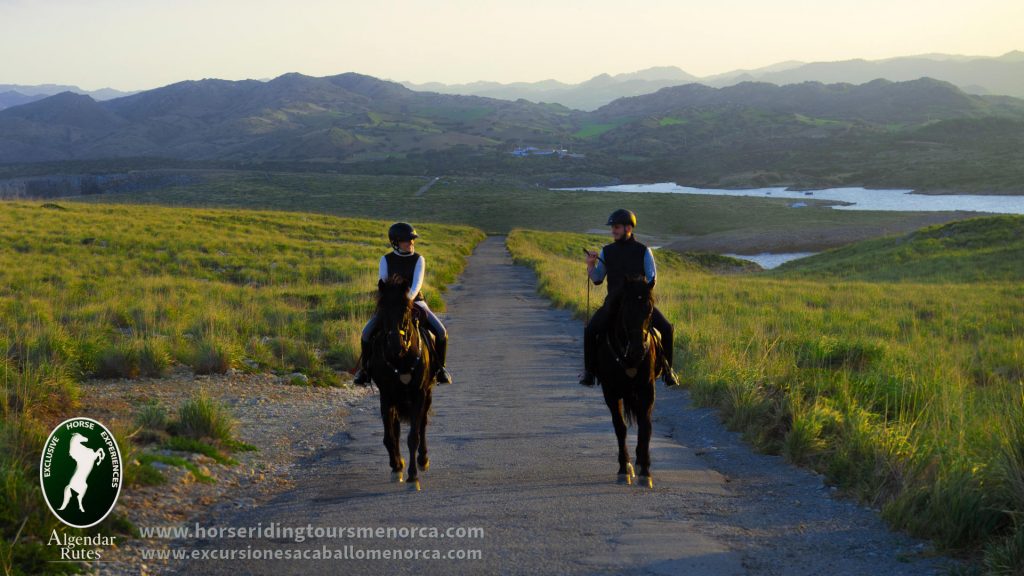 Three-times-appreciated natural space
It's considered a Natural Area of Special Interest (ANEI Área Natural de Especial Interés) by the insular government, the European Union has catalogued it as SCI (Site of Community Importance) and SPA (Special Protection Area) for the conservation of wild birds. Moreover, it's in front of one of the most important marine reserves of the Balearic Islands.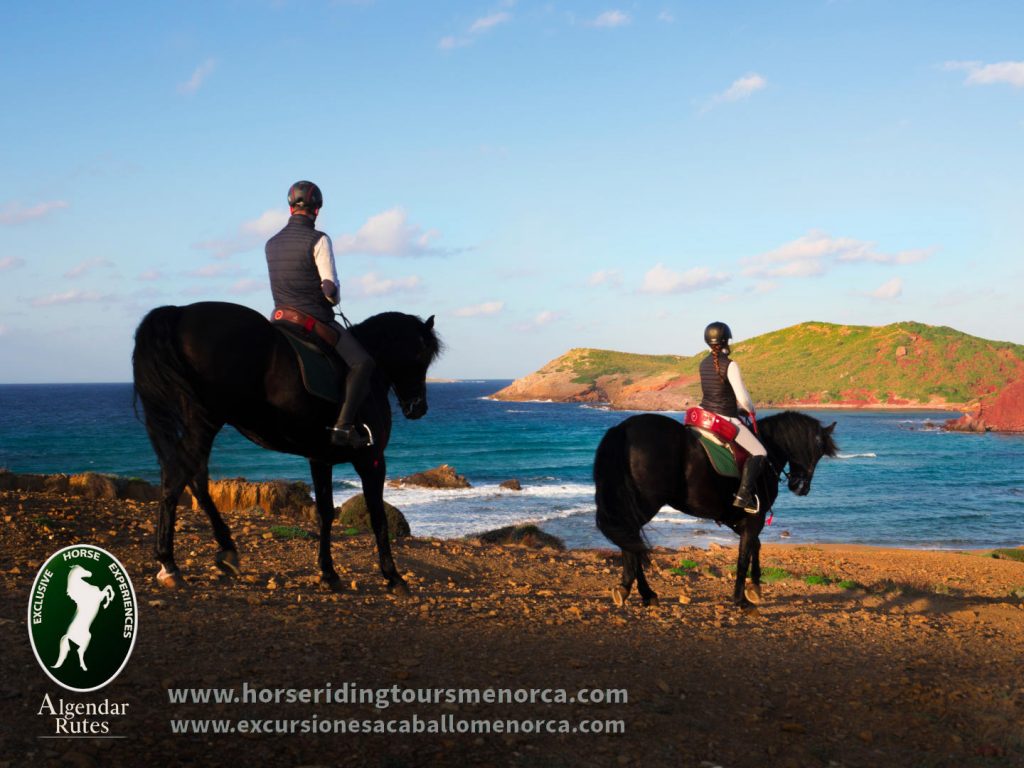 Beaches and cliffs
This route goes along the Camí de Cavalls, going through the beaches of Binimel·là, Cala Mica and Cavalleria. It allows the rider to appreciate the spectacular views, a landscape made of rocks dated from the Carboniferous or even from the Jurassic Era.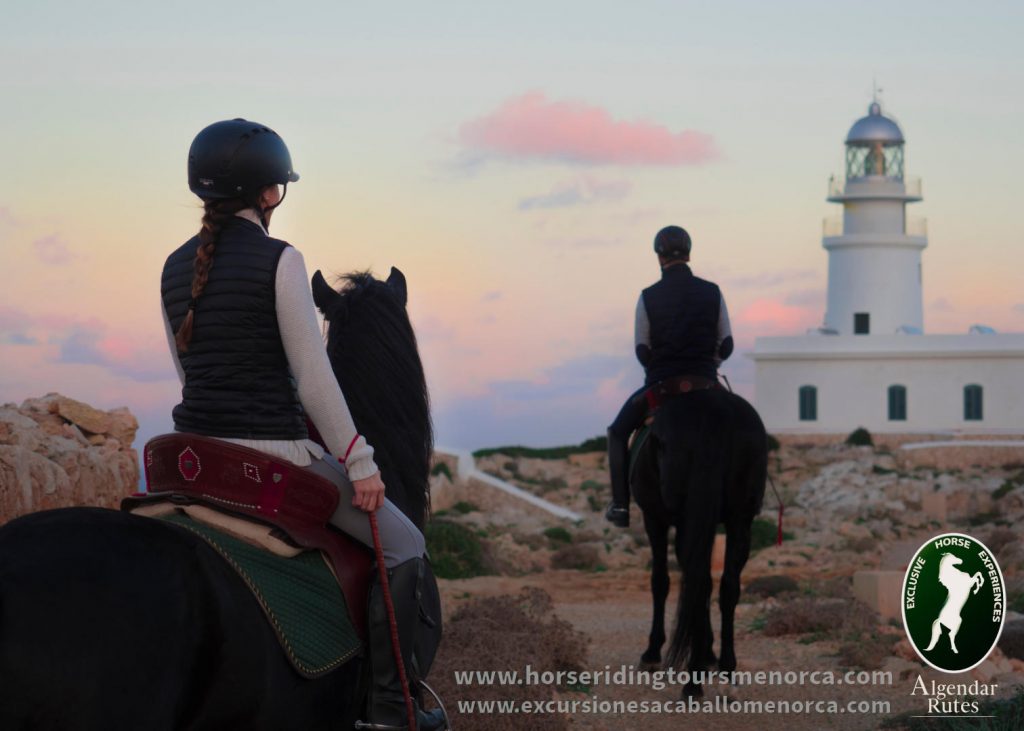 History
From a historic point of view, the route encounters a piece of land with a tower from the 14th century with stories of pirates from the Middle Ages. An archaeological field can also be seen, with rests of both a Roman camp anb city, as well as an English tower from the 18th century and a few bunkers from the Spanish Civil War.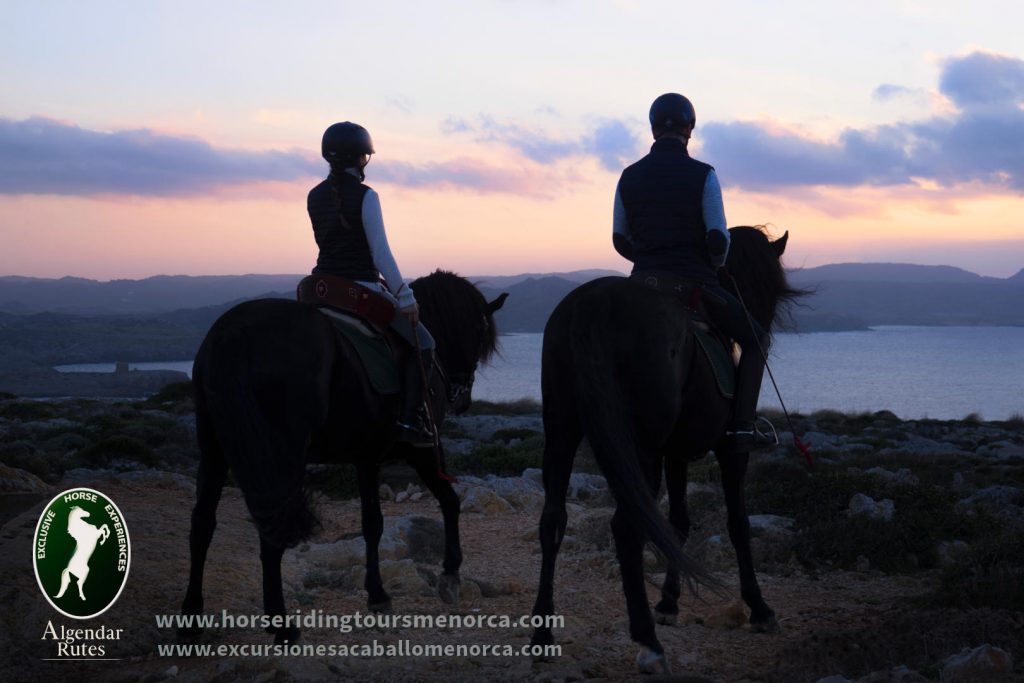 Menorca's most spectacular view
The section with the highest landscape value is the climb to the Cavalleria Cape, the most northern point of the island. From there you can observe Menorca from a unique perspective.

Finally, the route arrives to the Lighthouse of Cavalleria, a beautiful and special building, from which you can also enjoy one of the most emblematic sunsets of the island.